How do I create a new signature?
Step 1.
Visit https://mail.internic.ca and log into your Internic Cloud Email account.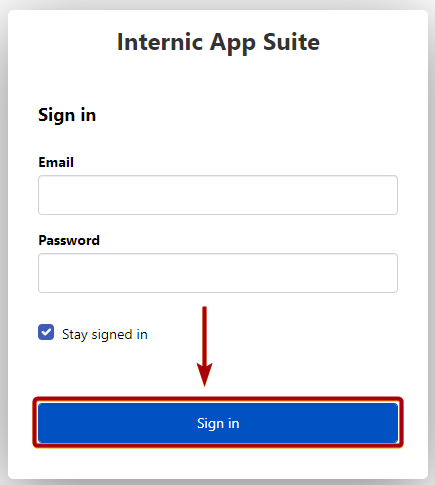 Step 2.
In the top right corner click on the gear icon, then click All Settings.

Step 3.
On the left-hand menu, select Mail, then Signatures.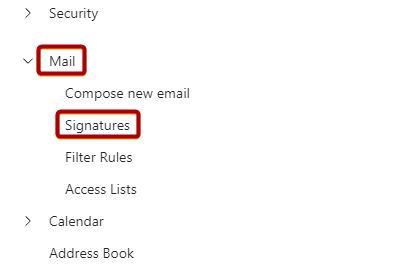 Step 4.
Select "Add new signature".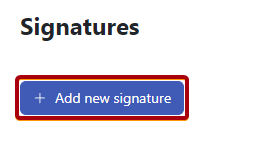 Step 5.
Create your signature! Enter your signature name, and any test you want to add. You can even insert hyperlinks, and images, by selecting the appropriate icon.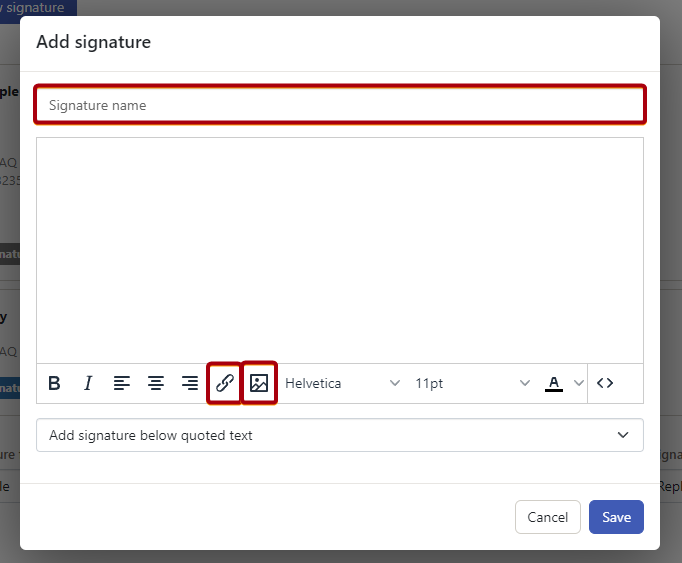 Once your signature is set to you liking, you can then decide whether to set the signature to appear above or below the body of your email.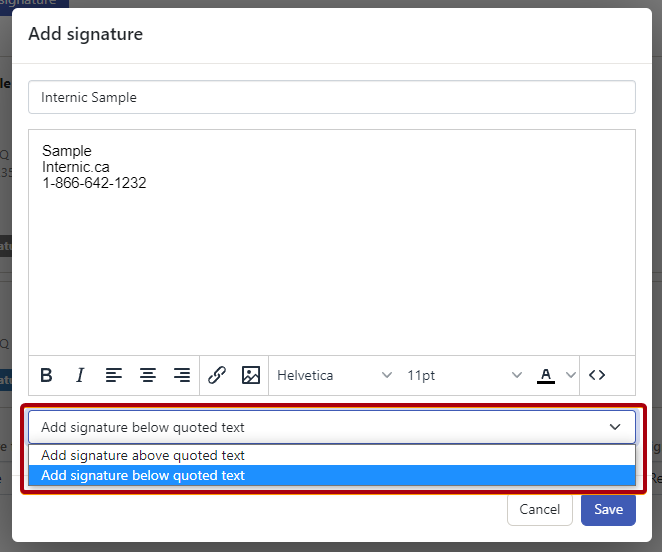 Step 6.
Select Save.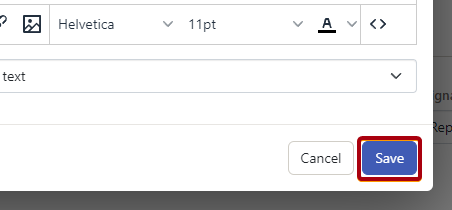 Can I have a different signature for replies and forwards?
You can! Simply follow the steps above to add as many signatures as you wish. You can then decide which signatures you want to assign to new messages, and which signature you want to have added to replies and forwarding messages. Your signatures can be edited, deleted, and assigned on the Signatures page in your Mail settings.