To add a new portfolio to your account, please follow the steps outlined below:

Step 1.
Login to your Internic account, click on My Account, and then Domain Manager.



Step 2.
Next to Folders located to the right, click New Folder.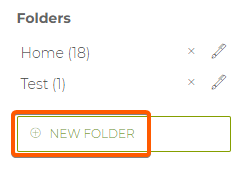 Step 3.
Enter your portfolio name and click Add Portfolio.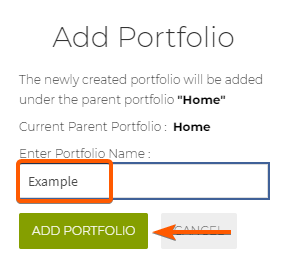 If you would like to remove your portfolio simply click the X next to the portfolio name.